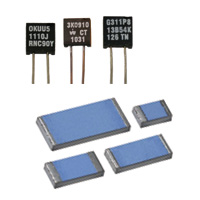 Hight precision resistors
Surface mounting and Radial hight precision bulk metal foil resistors in short deliveries.
We offer a selection guide thats can be delivered for some ohmique values with 2ppm/°C trimming in a very short delays. ( +/- 10 days). Ideal for Space applications, aeronautic, military, measurements systems, ...
Hight precision resistors
Download .pdf selection guide   Verco,résistors hight precision, calibration on demand and short deliveries and hot spot prices. maximun short deliveries between a few days and 2 weeks on certain oh...
Our products
Surface mount metal film hight precision resistors
Download .pdf selection guide
Our products